A stubborn and perfectionist by nature, the Sequence struggles to disconnect the personal from the professional. Having left a successful career in software sales, he now devotes his time into the blockchain industry, drawn by the promise of more down-time and autonomy to relationship building.
We've all learnt to read between the lines, but when it comes to Solidity, that's where the real story lies. The Universal's role at development came easily to him between coding and programming as a young teen, but it became more deeply engrained during his tenure with Anonymous.
A canvas is a closely woven fabric. This apt codename perfectly describes The Canvas' goal to create a tight-knitted family within the Mad Meerkat members and with others in the space. A people-centric individual, he puts in great efforts to ensure ideas and opinions are heard and to execute well-designed partnerships and collaborations to bring greater value to the community.
The Collective is as serious, reckless and clever as his codename. A talented developer isn't just someone who's good with codes, they are a creative thinker with the capability to see interrelatedness the rest of us can't.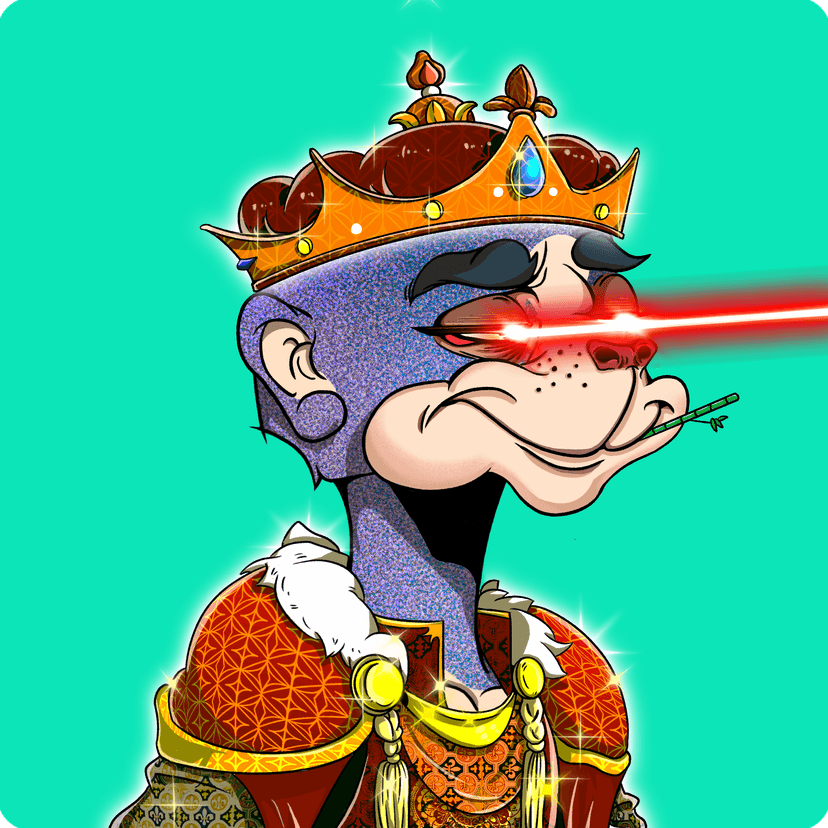 In his second year of medical studies at John Hopkins, the Prototype answered his appeal as a publicist generating game-changing media opportunities. When under stress, he exhibits self-discipline and adaptive thinking.
Our artist has considerable talents. There are few with as many commendations as her, and she gained the nickname during her studies at Glasgow due to her ability to mimic and originalise any form of art. Her diverse techniques and charisma resulted in her yearning to broaden her horizon.